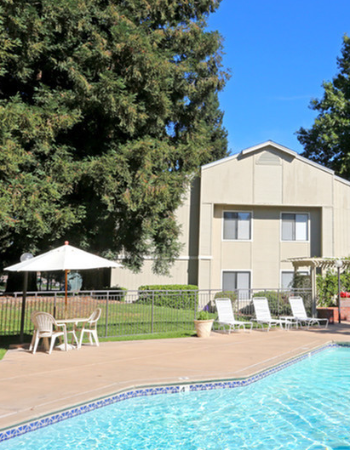 Hello!

Our office is currently close (3/16/2020-4/13/2020) to the public in support of community health efforts.

We will be scheduling appointments, Monday through Friday with our valued residents for business that cannot be handled digitally.

Please reach us at:

Phone: 916-422-4663

Email: Pm@lakeviewgardenliving.com

Thanks you for helping us keep our community safe and healthy!